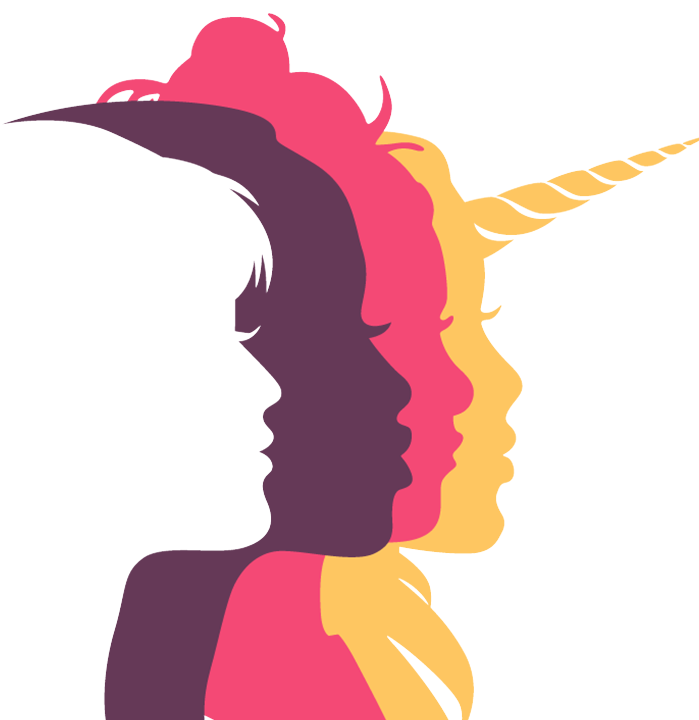 When we sat down to tell this story we had you in mind. You might not know this yet, but you're actually the only thing missing from these words. With every new beauty guide that joins our team, we gain so much more. Your knowledge, experiences, and the impact you will create with your experience here is.
YOUR BUSINESS. YOUR EXPERIENCE.
YOUR BUSINESS.
YOUR EXPERIENCE.
You are not a copy/pasted version of anything, and neither is your business. We are here to support you as you create a business and a life that gets you fired up, everyday.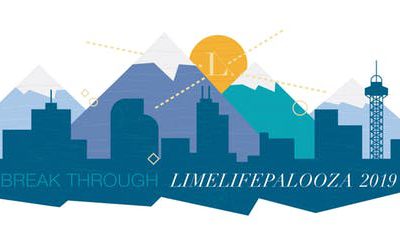 With our 5th annual LimeLifePalooza literally only a mere 7 days away (anyone else SCREAMING inside reading that??) I thought it would be fun to hit you guys with some helpful tips just in case you've never been or need a crash course refresher 🙂 I've pulled things...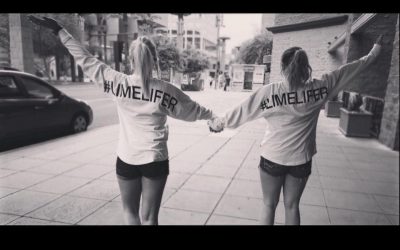 I think one of the things that is so amazing about The FACE Crew is our family atmosphere. Everyone that I know continuously talks about how supportive and loving the culture of our team is- an ever evolving picture of the mission here at LimeLife by Alcone as well....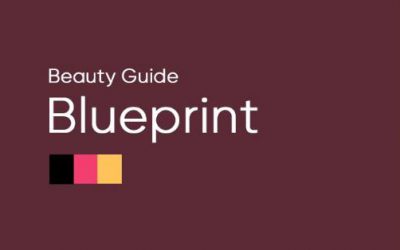 If any of the following describes you then you will want to make the Beauty Guide Blueprint a priority. You are overwhelmed.You feel lost.You are not feeling like what you are doing for your business feels like the way you want to do it.You need a system.You need to...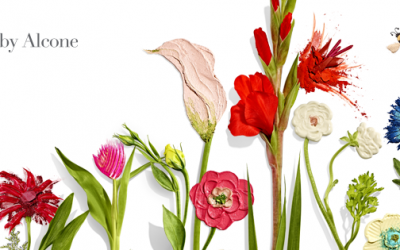 Everyone who became a Beauty Guide in the last year knows of our company as LimeLife by Alcone- home to all of the unicorns and rainbows and wonderful things we've come to know and love here in the place we call home. But for those same people, they may not know that...
If you have already met a beauty guide, you're already in good hands. Please reach out to them to find out how to join. If you do not have a beauty guide, we can connect you to someone that would be a great fit to lead you in the direction of your dreams.

COME HANG WITH US ON OUR BACK PATIO
Learn more about joining our team in our casual Facebook Group geared toward potential beauty guides.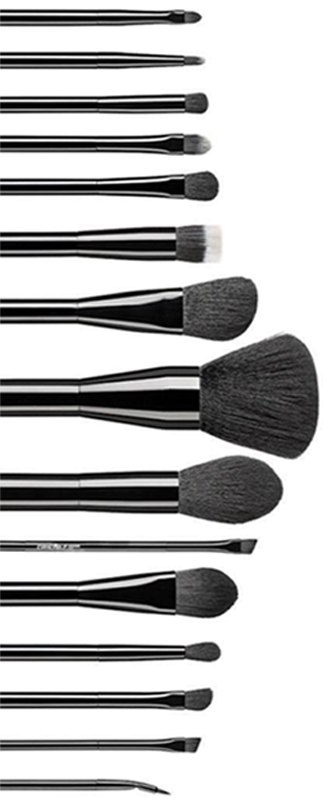 and receive the full Classified Brush Collection in a gift box along with the full starter kit for $169!
* For US Beauty Guides only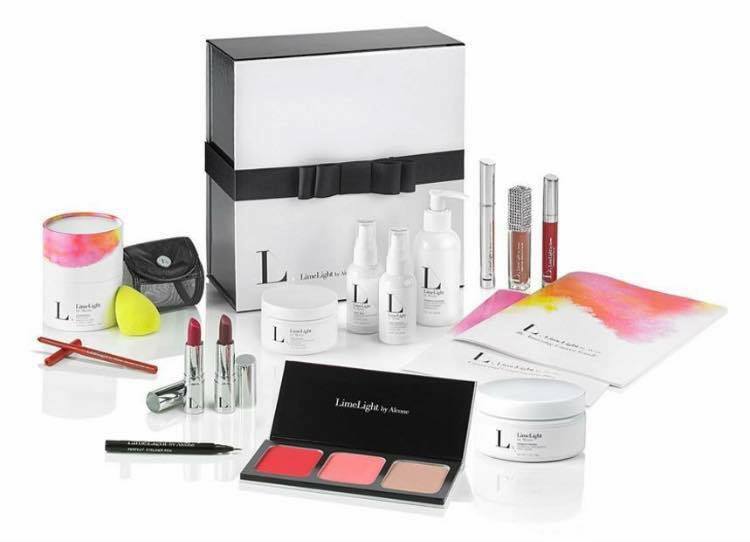 If you are ready to be a part of this amazing crew please reach out to the Beauty Guide who sent you here. If you don't have one then reach out to us at support@thefacecrew.com.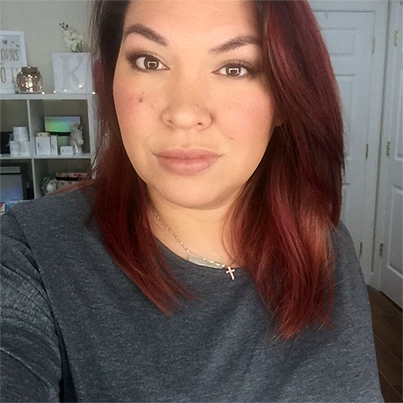 Star Platinum Director & Ambassador of Culture at LimeLight by Alcone
My name is Kat Aragon. I wake up everyday truly living a dream to make a positive impact on the world. If you would have told me that I could fulfill this dream via a direct sales company ten years ago, I would have likely laughed. We started here as a group of makeup artists that wanted to change the face of network marketing; to empower women everywhere to use their talents and passion to create a life they couldn't wait to live. While we had no idea what we were doing when this vision was born, we now understand how to get from clueless to success, and we are confident that the only thing missing in this story is you.